Motorized blinds offer the ability to open and close blinds seamlessly and quietly with the touch of a button. The introduction of motorized operation provides a more convenient, safe, and modern way to dress your home windows and doors. It makes your life more easy.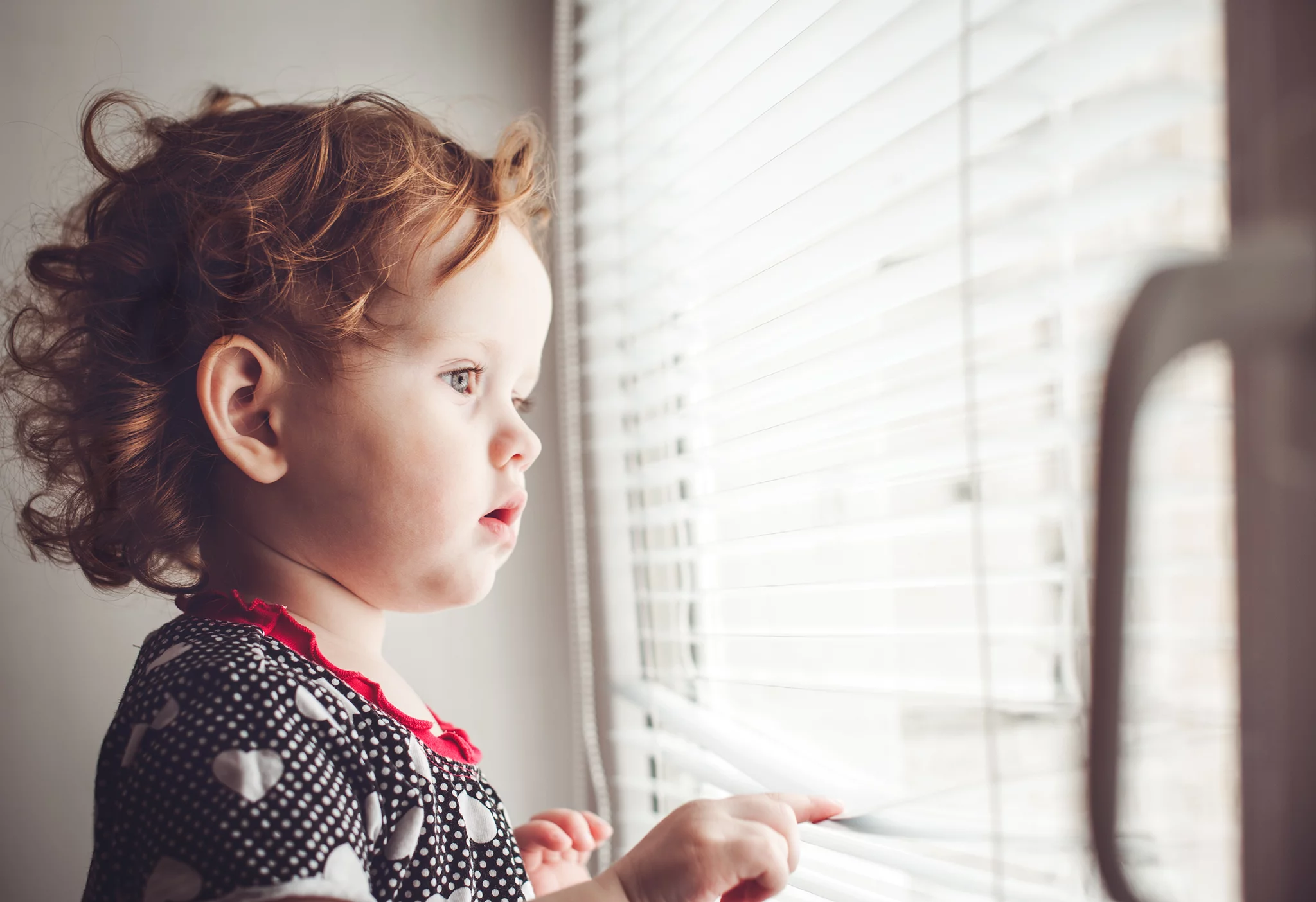 Child Safety
Your child's safety is important. With this in mind, motorized is an excellent option for window treatments, because motorized shades are operated without cords, they create a safer environment for kids and pets.
Convenience
When choosing motorized you can control all your windows with a touch of a button, and also program each to open or close to your favorite position. It's never been so easy to operate your blinds and shades
MAKES ALL WINDOWS ACCESSIBLE
Motorized is a perfect option for hard to reach windows. Now you can easily control the amount of light and privacy for any tall or hard to reach windows with a remote control. No need for any step stools or ladders!
REMOTE CONTROL OPTIONS
Our blinds and shades are not restricted to being controlled manually. You are able to create actions through use of a remote control which makes it very easy to use and control them as per your desire. We offer various types of options for a super smooth remote operation.
POWER OPTIONS
Since motorized blinds and shades need a power source to operate our Company offers different power options to accommodate all windows. You have choice between a rechargeable motor, a lithium battery tube, or a DC power supply to power your motorized blinds and shades. However all sources mentioned here may not be available for all types of windows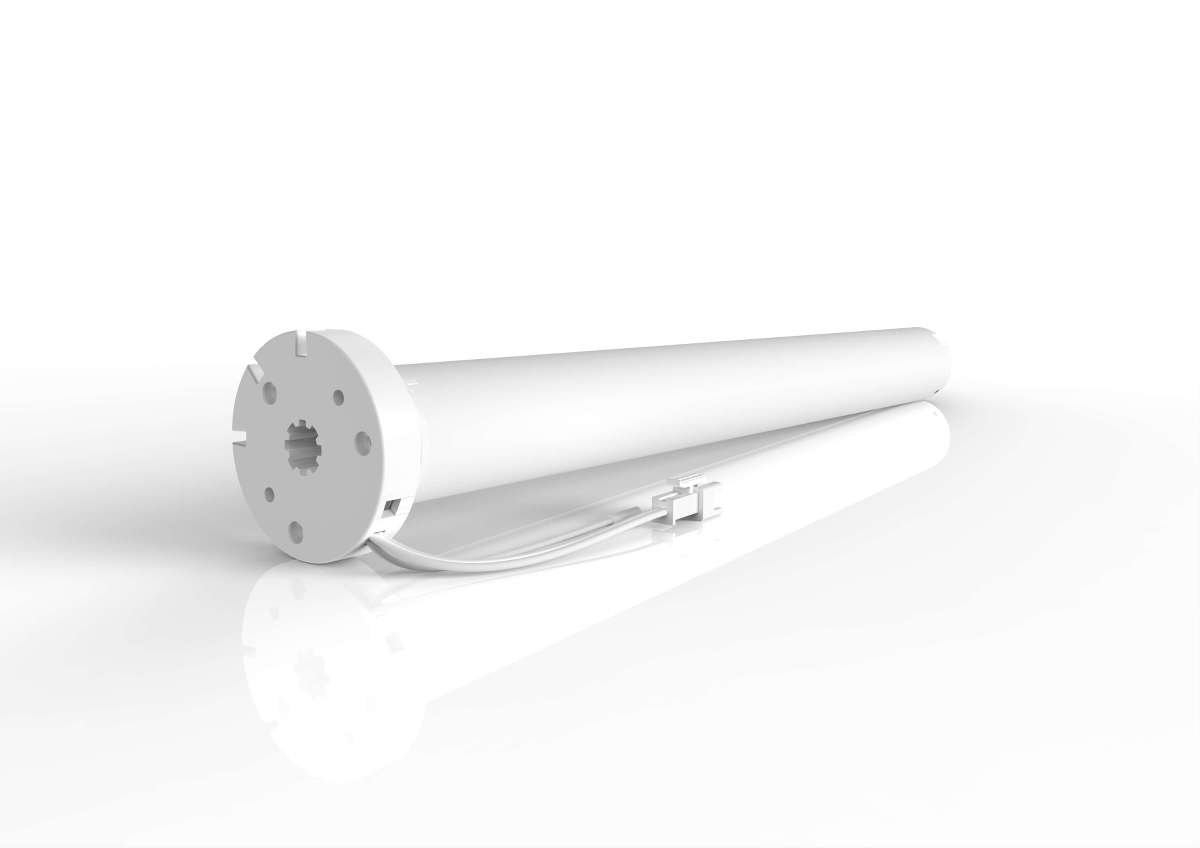 Easy To Use
With motorized options, our blinds and shades are super easy to use. A simple touch on remote provides you all the convenience at your fingertips to operate and control your blinds and shades the way you like it.
Office
3261 Parsons Rd NW, Edmonton, AB T6N 1B4